Integrated Software Solutions Running on Touch Screen PCs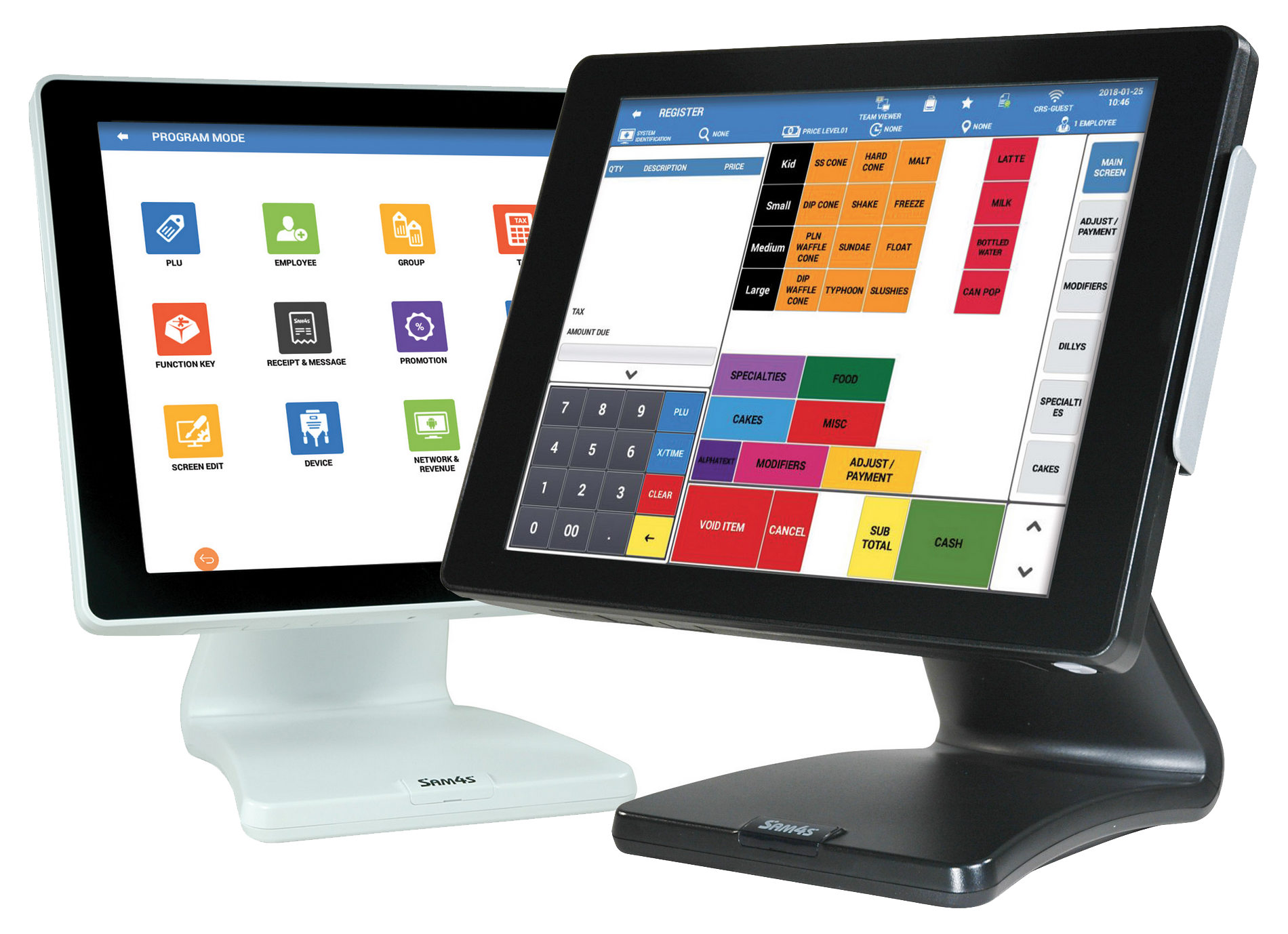 Easy business integration with full on and offline support
Electronic Cash Registers
Communicate with your Epos system from the comfort and security of your Home or Office
Back Office Management Software TMS automatically collects detailed Sales information from your Epos system, either at your premises via the internet or over a standard Telephone line. Reports can be called up on the computer screen, printed, or exported to certain other software packages, such as Excel or Sage Line 50.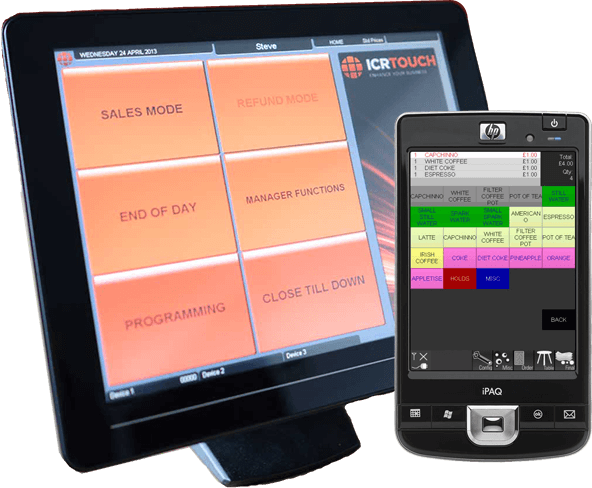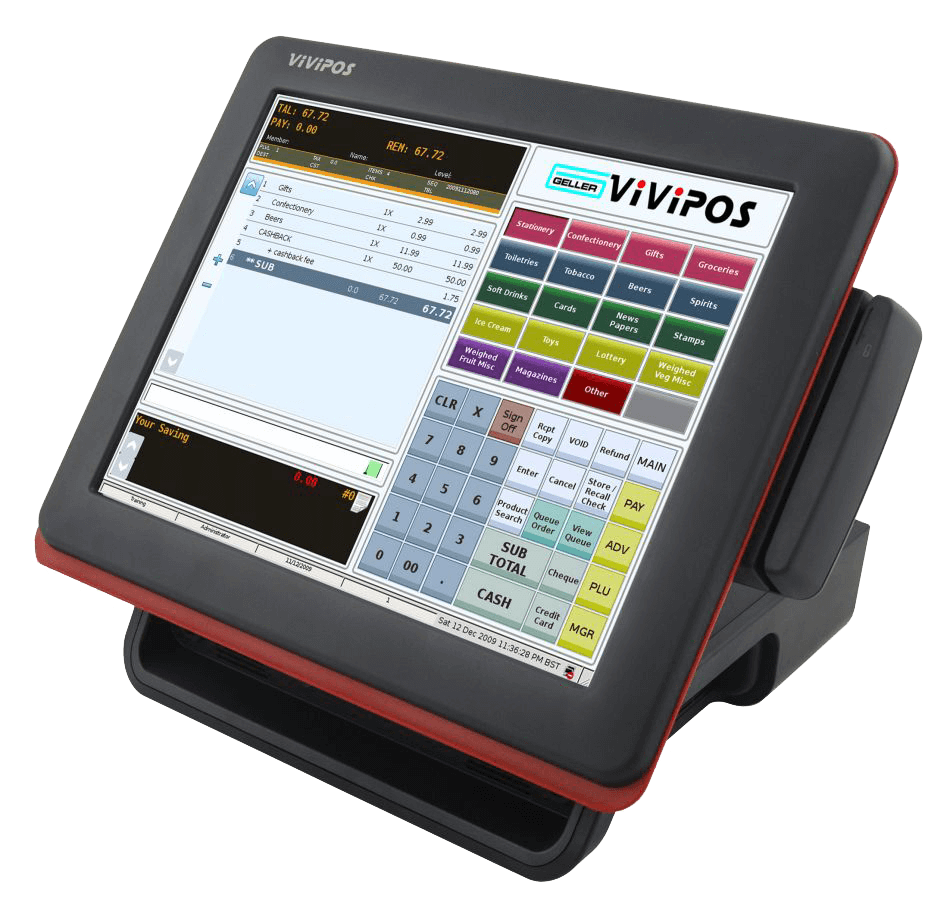 Price, Product Maintenance, and Screen Layouts
This allows you to add products and change prices from your computer. Call up your products and instantly see your cost, current selling price and the margin you are making. Changes you can make can be sent automatically down to your Epos system.
Touch what you see, what could be simpler
Simple Programming & easy interface
On Screen Prompts guide the operator
Suitable as a single Till or a multi Till
Clerk Multi User, Clerk Detail X & Z Reports
Assigned Clerks roles for functions & modes
Kitchen Printers (serial or IP)
Food/Kitchen order system (centralised)
Bold Printing for Kitchen Printer & Orders
Stock Countdown (shows number left on button)
Look Back in Time
TMS software maintains a detailed Sales History of all your products, staff, cash and hourly transactions. This allows you to easily compare how different days, weeks, months and years figures compare to each other. Use the historical figures to see how Offers and Promotions have affected sales, how staff are performing and when the busiest periods are.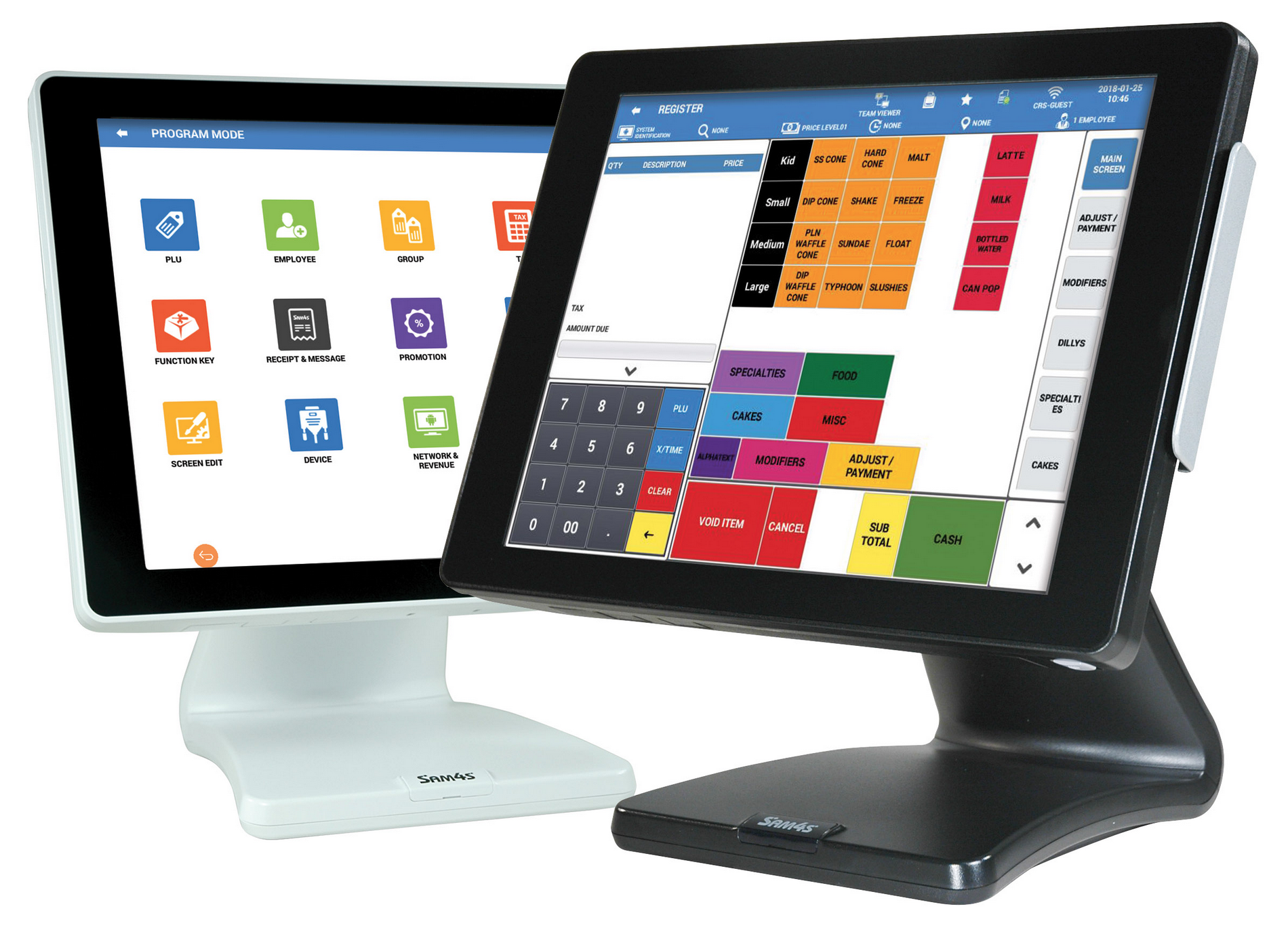 Ready to start selling with Comcal Systems?